Do You Have A Pest or Rodent Problem We Can Help With?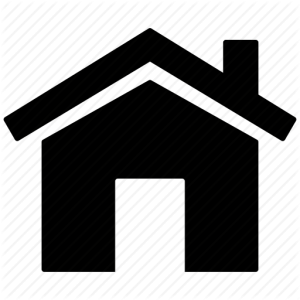 General Pest Control
Residential Pest and Rodent Control
Treatment
We will assess the current situation in your home or business regarding any and all pests and advise you on the best treatment plan. We treat your home or business for roaches, ants, fleas, ticks, bed bugs, spiders, crawling insects and rodents using only the safest, most eco-friendly chemicals available in the industry.
Mosquito Control
Controlling the Mosquito Population.
Enjoy the Outdoors
Let us help you eliminate South Florida's most unwelcome visitor – the dreaded mosquito. We will treat your outdoor area to help minimize the presence and ongoing breeding of mosquitoes in your immediate area so that you and your family can enjoy the outdoors without having to apply repellent.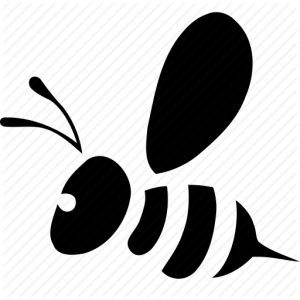 Bee Removal
Safe Removal of Hives
Bee Removal Process
Because there are multiple species of bees, there are also a variety of bee removal options. Upon inspection of the property, we will be able to determine the species we are dealing with and we will provide you with options and pricing to ensure the safe removal of bees and their hive from your property.
Lawn Spraying
Fleas, Ticks and More
Control Outdoor Pests
If you have children and/or pets who enjoy playing outdoors, then you definitely want to have fleas, ticks, spiders and ants totally under control outside just as much as you do indoors. We will spray your lawn regularly to maintain a pest-free outdoor area and add an additional defense to your home.
Over 30 Years of Industry Experience
Licensed and Insured
Residential and Commercial Pest Control Services for Broward and Dade County
About Us
Atlas Pest Solutions Corp. is a licensed and insured pest control company with over 30 years of industry experience. We provide residential and commercial pest control services for all of Broward and Miami-Dade counties.
Our service covers all general household and lawn pest control issues, including roaches, ants, fleas, ticks, bed bugs, spiders, crawling insects and rodent control. We also offer mosquito control services and bee removal.
Our technicians are punctual and professional, and our main goal is to ensure our customers are 100% satisfied with the service we provide!
"We bought a house that ended up having a terrible roach infestation. Atlas Pest Solutions put us on a treatment pland and we haven't seen a single roach in months!"
"The home we are renting had a terrible ant problem – they were all over the kitchen. After only one visit from Atlas, the ants are completely gone."
Contact Us
Contact us for more information about our services:
Atlas Pest Solutions Corp.
954-937-6184